Welcome to the Official Website of Heartdream.  Heartdream is Steve & Mirabai Bangs, singer-songwriter-musicians who create Music of the Heart, to soothe the body, inspire the mind, and uplift the spirit.
Click on the Store tab to hear and purchase our new album, "Aum Is God's Sacred Sound"!
We are happy to celebrate 50 Years of Singing Together!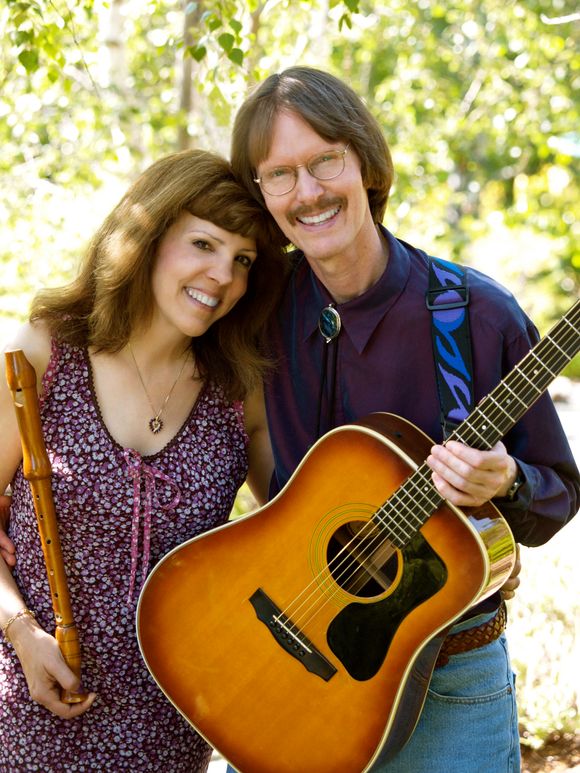 Watch a video of Heartdream performing their original song "One from the Beginning" at Unity of Maui!