Welcome to the Official Website of Heartdream.  Heartdream is Steve & Mirabai Bangs, singer-songwriter-musicians who create Music of the Heart, to soothe the body, inspire the mind, and uplift the spirit.
We are happy to celebrate 50 Years of Singing Together!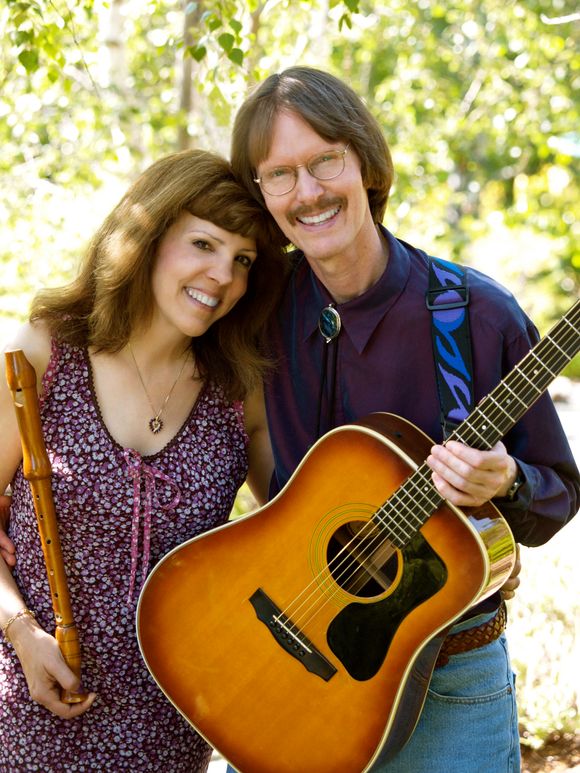 Watch a video of Heartdream performing their original song "One from the Beginning" at Unity of Maui!